Destinations
Our travel advisors do not just read about destinations from guidebooks and brochures.
Instead, they are knowledgeable with first-hand experience and many hours of training.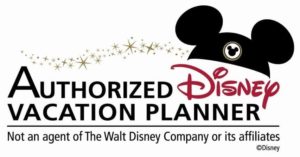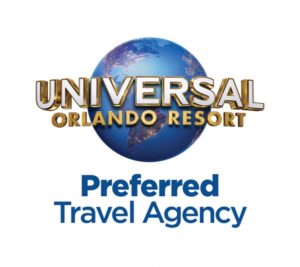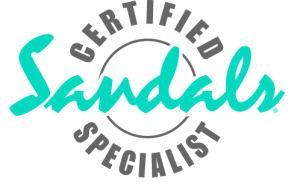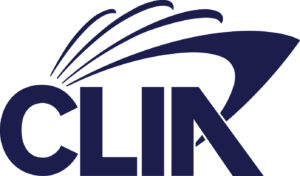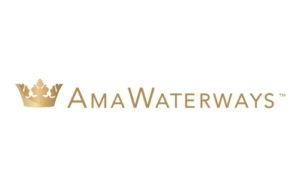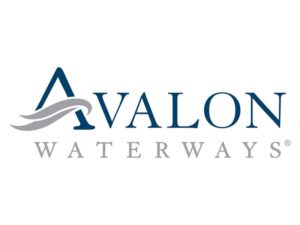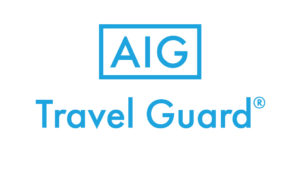 Dream Creators Travel is an Authorized Disney Travel Planner agency. Although there are plenty of Disney travel agencies with excellent track records, not all of them have earned the EarMarked distinction. Disney designates this honor to a select number of agencies as a way to recognize their excellence and to rank them among the best in the industry. We are THRILLED to be recognized by Disney as one of the best!
Walt Disney World
The Walt Disney World® Resort has delighted guests of all ages. Inspired by the original Disney park, Disneyland® Resort, Walt Disney World Resort was built with the vision of being a true family vacation destination, offering entertainment for every age, a resort hotel for every family, and recreational options to keep the entire family engaged and never wanting to leave!

While a lot has changed through the years, one thing that has remained constant is Disney's commitment to providing world-class family entertainment and maintaining the most magical place on earth! Walt Disney World is one of the most popular vacation destinations in the world. There are 4 unique parks where there is something for everyone. Find your inner Jedi in the new Star Wars Land: Galaxy's Edge or become one of "Andy's toys" in Toy Story Land at Hollywood Studios. Go on a safari and spot your favorite animals roaming around you and visit the mystical world of Pandora at Animal Kingdom. Sample unique foods and beverages from all over the world in between Soarin' through the world and taking a boat ride through Arendelle at Epcot. Experience the classic nostalgia of racing through Space Mountain, gliding through the air with Dumbo, and ride along with the Pirates of the Caribbean at Magic Kingdom.

Our commitment at Dream Creators Travel is to guide our clients through planning their personal Walt Disney World Resort vacation that exceeds every expectation. Our travel advisors have experienced Walt Disney World firsthand many times, and you have an entire team that have decades of experience to ensure your vacation is a great value for your family.
Disneyland
Walk where Walt Disney walked. Disneyland is the first park in the Disney portfolio and holds the magic that many people think of when they think Disney. It is the happiest place on earth for a reason! Disneyland and California Adventure are a mix between classic nostalgia with soaring through the air with Dumbo and racing through outer space on Space Mountain and the newest most innovative attractions where you can fight the First Order in Galaxy's Edge and go on an adventure with Spiderman over in the new Marvel Avengers Campus. There is something for every age at Disneyland!
Disney Cruise Line
Disney Cruise Line offers a wide variety of itineraries from sailing the high seas of the Caribbean to the majestic glaciers of Alaska. Each Disney ship offers unique experiences such as multiple kids clubs, themed dining rooms, broadway quality shows and more Experience the luxury service and quality associated with the Disney brand while sailing to your next destination.
Adventures by Disney
Traveling on a guided group vacation with Adventures by Disney provides culturally immersive, once-in-a-lifetime experiences that prove all vacations are not created equal. Traveling with Adventures by Disney is about immersing yourself in the cultures, stories and people of the world—not worrying about the hassles usually associated with vacation travel. An Adventures by Disney vacation is an opportunity to create a lifetime of magical memories for you and your family.
Aulani Resort and Spa
Aulani, a Disney Resort and Spa, is located on the tropical Hawaiian island of O'ahu. Surrounded by the lush tropics and beautiful Pacific Ocean, you can experience the magic of Disney at this beautiful Hawaiian resort. From unique dining options, island excursions, character experiences, pool and beach activities- there is something for everyone of all ages at this elegant resort.
Universal
Explore a world full of adventure and magic at Universal Studios Florida. With epic roller coasters and attractions for all ages throughout both Universal Studios and Islands of Adventure, this is an experience for the whole family. Immerse yourself in the Wizarding World of Harry Potter where you will feel like you have stepped right into Diagon Alley and Hogsmeade. Be sure to visit Universal's newest park, Volcano Bay, one of the best waterparks in the country!
All Inclusives
Imagine a vacation where you truly can RELAX. You do not have to worry about cooking, cleaning at the end of the meal, or even the cost of the drink the bartender just served you while you sat in your beach chair. That is what an all-inclusive resort is about! Everything about your vacation is included in the booking price of your resort, from your stay, to your food and drinks, and even the entertainment. These are just some of the reasons why you will love an All-Inclusive Vacation!
Cruises
Cruises offer great value for your vacation dollar because the fares include nearly everything you'll need for a fantastic trip: food, accommodations, daytime and evening entertainment, and transportation between destinations. Speaking of destinations, when you cruise you sleep while the ship carries you to your next destination! The opportunity to visit many places without ever unpacking combined with the food, entertainment, and fun on board is why cruising might be the perfect vacation for you!
River Cruises
With access to narrow ports and through shallow waterways, river cruising offers a cruise for travelers who love to experience new cultures, visit historical sites and relax in cruise luxury. A river cruise provides a more intimate experience compared to an ocean cruise. From visiting towns with castles, histories, and the famous European Christmas markets, the ports allow you to immerse yourself in the history and culture of towns rich in history. The tours and excursions provided are excellent, led by local experts who take you to the heart of the city, allowing you to truly experience each city.