Meet Our Agents
Knowledgeable, Professional, Responsive, and Detail-Oriented
That is what you can expect from the agents at Dream Creators Travel.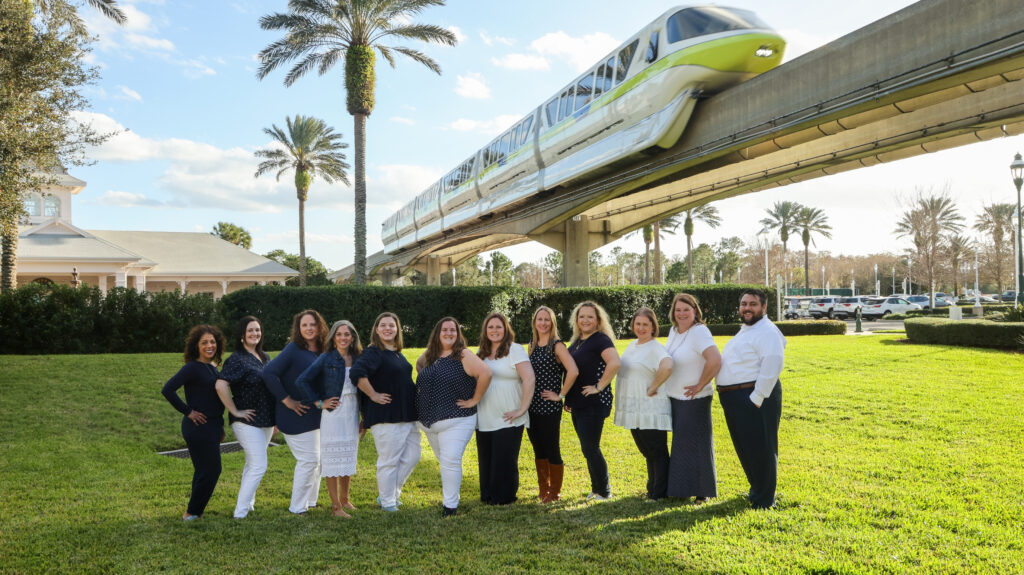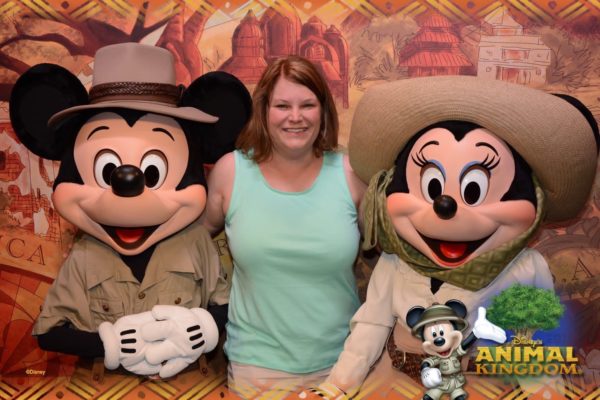 Deannise
Owner
Deannise is the owner of Dream Creators Travel. She and her husband, Chris, started traveling early in their marriage to give their children, Shelby and Hannah, experiences, not things. She is dedicated to creating the perfect vacation for you.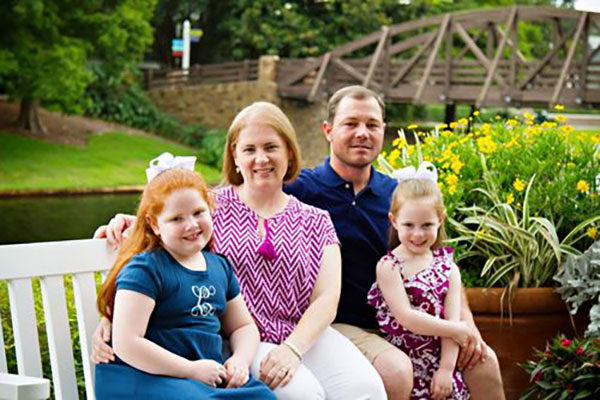 Jennifer S
Lead Agent
Having begun her love of travel across the globe at an early age, it was a natural fit for Jennifer to assist others in their own adventures. Together with her husband and two daughters, Jennifer's favorite pastimes are visiting the famous mouse in both Florida and California, experiencing the thrills of Universal, sneaking away to tropical beaches in the Caribbean, and lounging on a cruise deck. She can't wait to help plan your next getaway!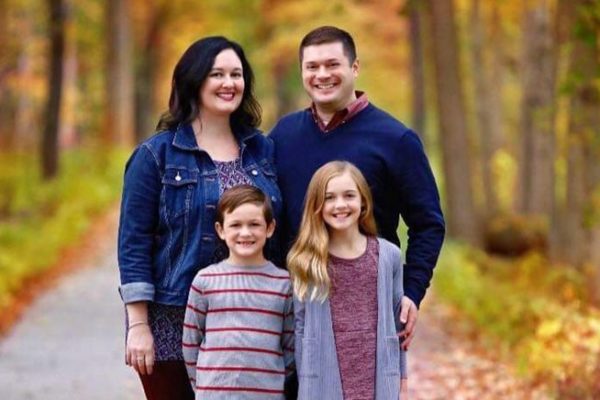 Karen
Agent
Karen is a Southern belle now living in the arctic Chicagoland area with her husband and two children. She loves building relationships with clients and sharing in their joy and excitement for their trips. Vacations are an investment, and she treats yours with the care and detail that she does her own.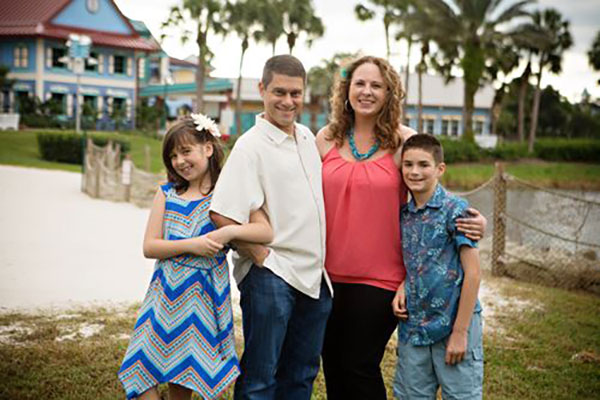 Jennifer G
Agent
Jennifer is an experienced travel agent who loves providing the BEST customer service to her clients. She especially loves helping couples & families experience stress free and memorable vacations, including Disney, Universal, All-Inclusives, Cruises & group travel.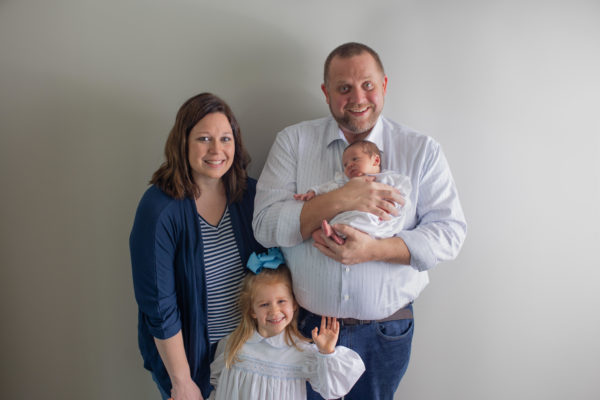 Jodie
Agent
Jodie is married with two children. She believes that sharing experiences with family is important and what better time to start than now? Disney is at the top of her favorite travel destinations; however, she has a passion for all things travel and would love to help you plan your next trip.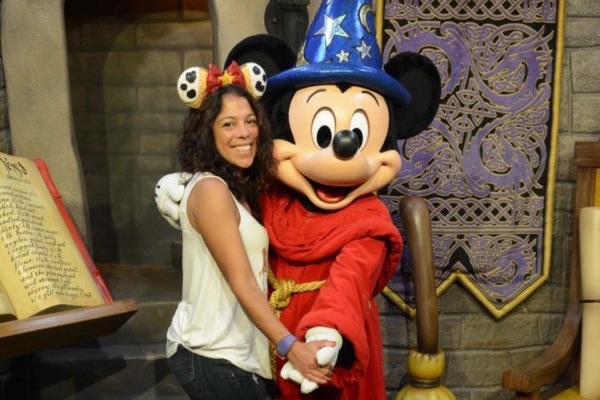 Julissa
Agent
Julissa is a mother of 5 who loves to give her children the gift of memories, not things, through traveling. Being an avid traveler herself, she has done extensive research to ensure her guests have the best experience through her firsthand knowledge of many destinations. She has gained so much joy from seeing all that the world has to offer, and she aims to give her guests that same excitement!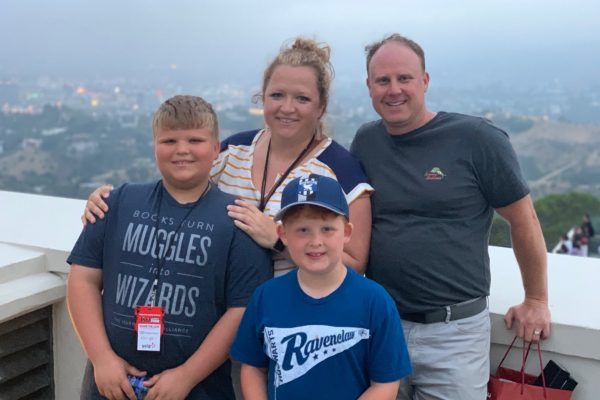 Kristy
Agent
Kristy is an experienced agent specializing in luxury all-inclusive travel for families and couples. She is married with two boys and believes traveling is the best education she can give to her family! She can't wait to make your dream vacation a stress free reality!
Mandy
Agent
Mandy is a local Florida resident who spends multiple days a month at the Orlando theme parks with her family. She is an expert at all things Disney and Universal and, as a former cast member, she has personally stayed at every resort, experienced every attraction, and dined at almost every restaurant. In addition to Orlando, she specializes in Disney Destinations world wide, all cruise lines, the Caribbean, Mexico and more! Her favorite part of being a family travel planner is helping others create lifelong memories, and nothing makes her happier than to know your family enjoyed their best trip ever!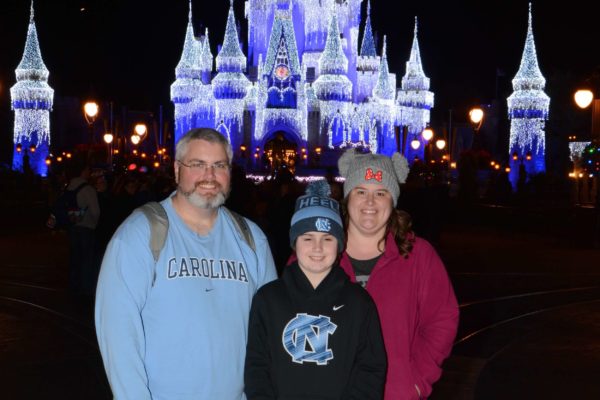 Jeremy
Agent
Jeremy lives on the coast of North Carolina. He fell in love with Disney at the tender of age of 33 after his first vacation there with his wife and son. He loves the planning and the research that goes into vacations. He can help first timers wade through all the complexities and options of a Disney vacation as well as make sure seasoned travelers know what has changed since their last Disney trip.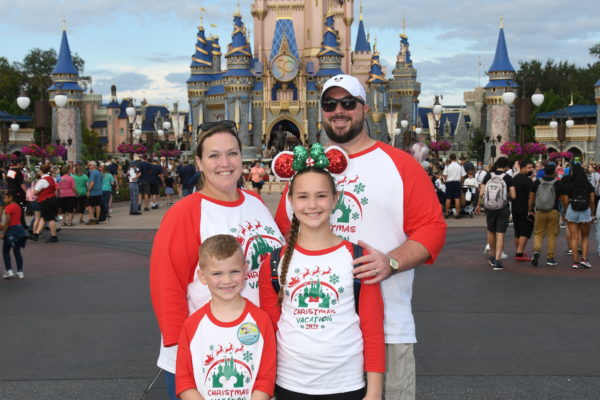 Randi
Agent
Randi is a travel agent that loves all things Disney and Universal. She is married with 3 children and they love to experience new adventures together. Her extensive knowledge can help you plan the most magical getaway!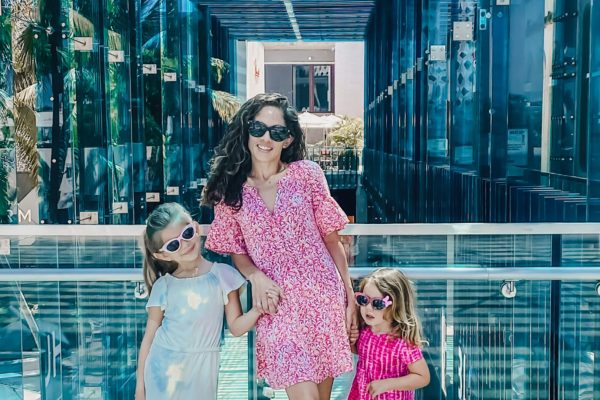 Andrea
Agent
Andrea is a travel agent based out of Miami, FL. Her greatest passion in life is traveling with her 3 children and exposing them to different cultures and unique experiences. She strives to curate unforgettable vacations for her clients and help them create memories that last a lifetime.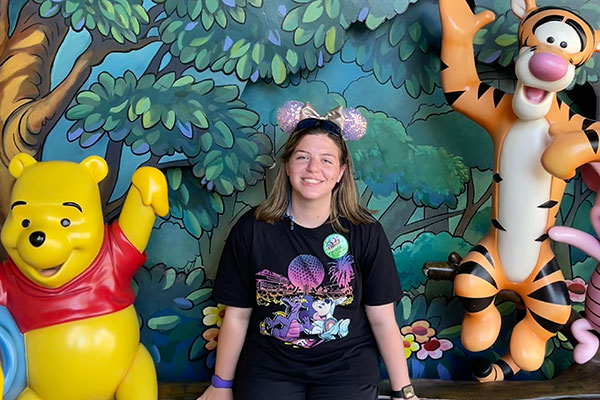 Allison
Agent
Allison is a lifelong Disney fan and loves planning everything Disney! Her favorite ride is the Carousel of Progress and her favorite Disney snack is a dole whip. She can help plan a romantic getaway or a magical vacation for the entire family!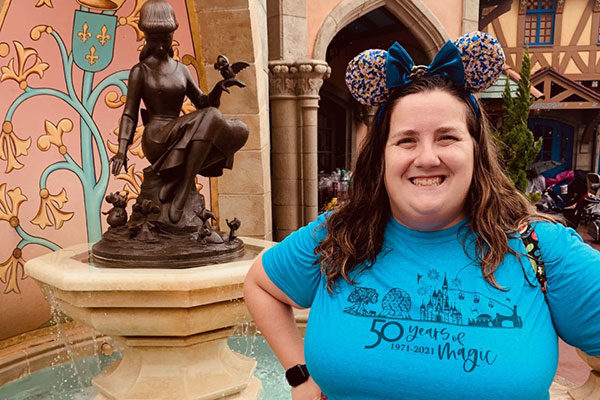 Ashley
Agent
Ashley loves all things family, Disney, and traveling! She loves helping others create memories that will last a lifetime!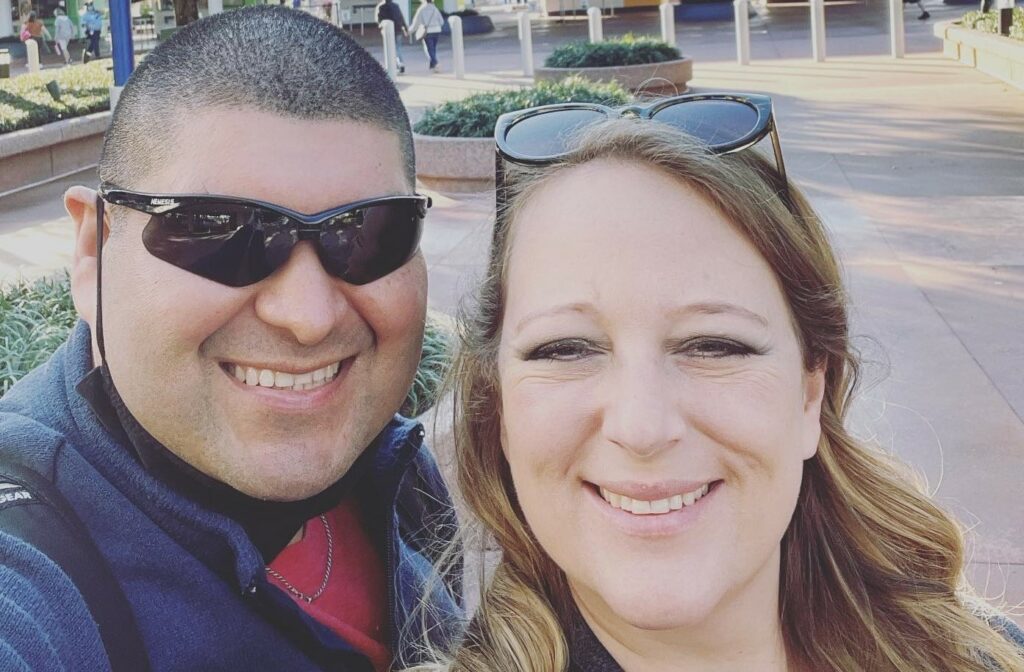 Brooke
Agent
Brooke is from Texas and has loved Disney ever since her first trip as a little girl. She has a lot of experience vacationing
at Disney with young children, large groups, and even just an adult-only trip.
Brooke not only loves planning her own Disney trip, but she also loves helping plan trips for family and friends. Brooke wants you to know that planning your first trip or 50th trip to Disney doesn't have to be stressful. She is there to take all of the stress out of the trip and make it magical!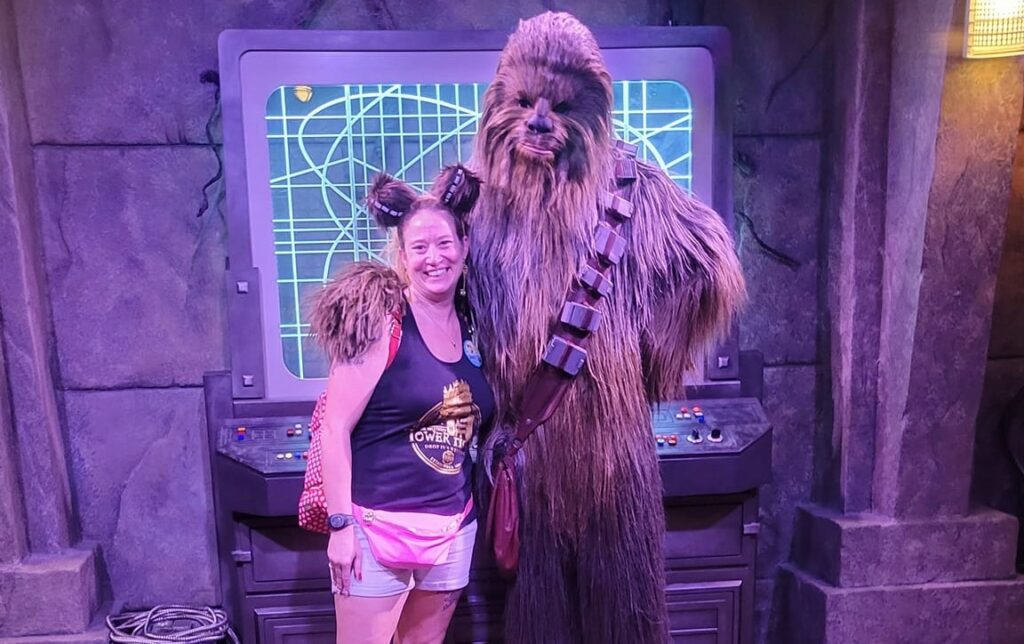 Leslie
Agent
Leslie is a wife and mother from the Midwest who loves surrounding herself in the magic Walt Disney World provides. She would love to help you create your own magical memories. DIsney not your thing? No problem, let's find your dream spot and plan your own version of magic. It could be a Wizarding World at Universal, relaxing beach or a fun-filled cruise ship, no matter what you are looking for we can find the perfect trip to create your own memories. So, let's start planning!!!!
This Could Be You!
Agent
Do YOU have what it takes to be our next great Dream Creators Travel agent? We are looking for people who love all things Disney, love to sell the experience, and can contribute to our team atmosphere!